Journalists recognized as Frontline Workers by Assam government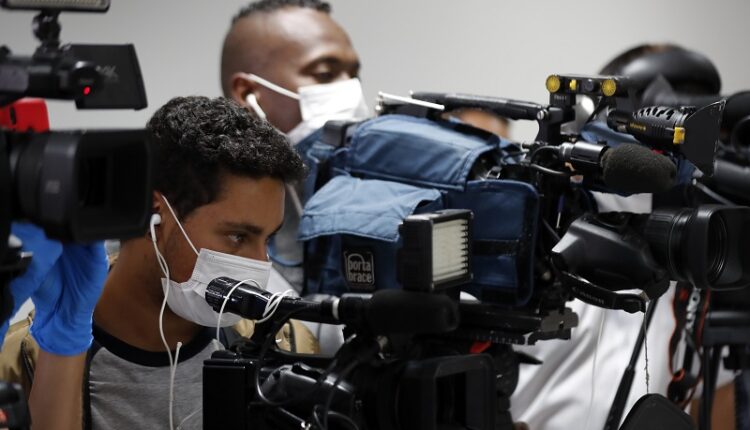 Journalists of Assam have been recognized as the frontline warriors by the government and it has issued orders to vaccinate all journalists in the age group 18-45 years as soon as possible. Taking view of the Covid-19 situation in Assam, the Guwahati Press Club will conduct a vaccination drive on its premises and as per the government's order, 100 journalists can take vaccine doses in the initial phase.
In the first phase, reporters, video journalists, photo journalists etc will be given priority in context as they work more in the field.
The Guwahati Press Club authorities have urged the media outlets to select two journalists each for vaccination and register themselves on the Co-WIN app. After the registration is done journalists can go to the Press Club and get vaccinated providing a valid identity card.
The step taken by the government and Guwahati Press Club has been welcomed by the journalists' fraternity.