On the occasion of World Photography Day, the Department of Mass Communication and Journalism, Tezpur University organized a Photography Workshop and Exhibition this Friday. Renowned photographer Silpi Nali Kanta Baruah graced the event as the Chief Guest. It may be mentioned here that the India Inter-Nation Photography Council awarded Baruah in 1955; in 1981 he was awarded at the International Color Slide Exhibition in Italy.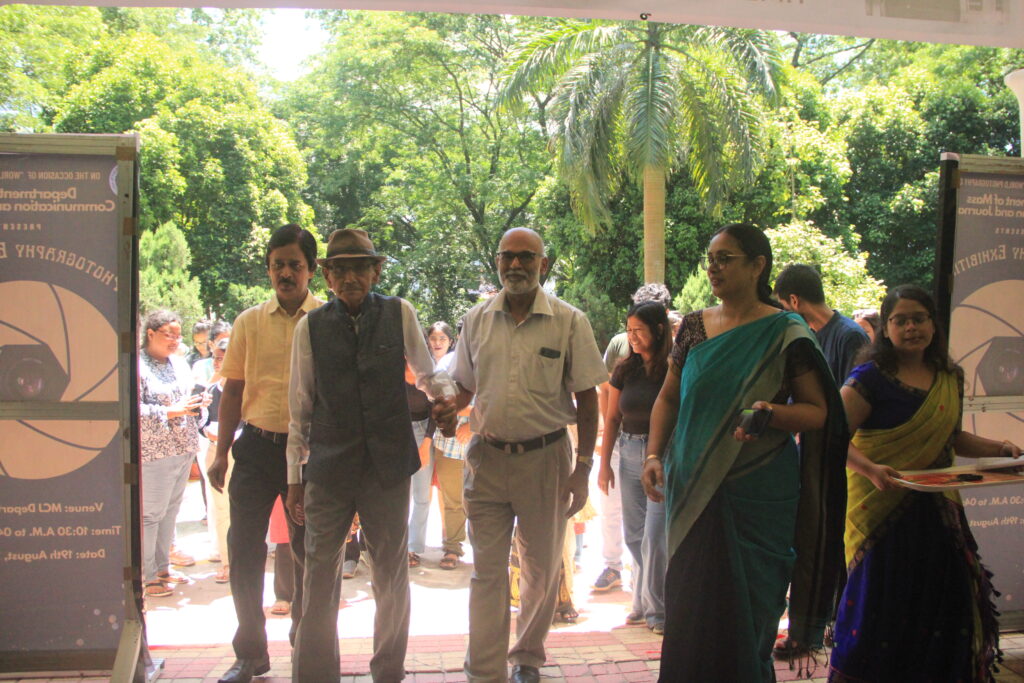 Renowned astrophotographer of Assam Dipankar Bhagawati aka Stephen Styris was invited as the resource person of the workshop, where around 50 students and staff members of Tezpur University participated.
On the occasion, the department displayed over 100 photographs in an exhibition organized at the department premises; these photographs were submitted by photography enthusiasts from across the country for a photography competition organized by the department. The theme for the competition was open while there were two categories: Student and Non-student.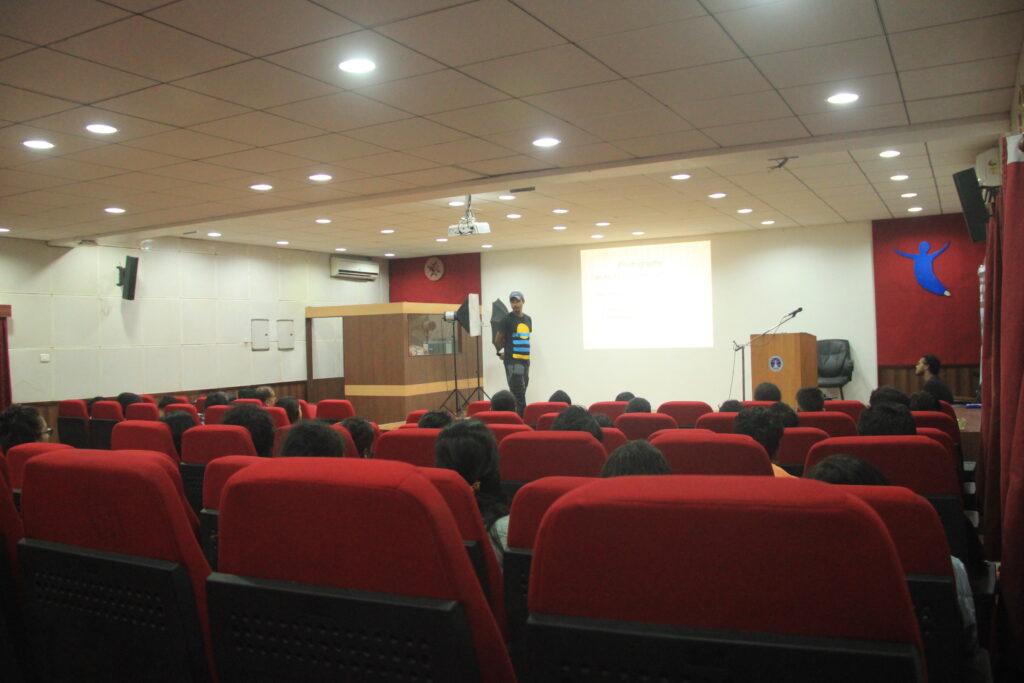 Professor Abhijit Bora of the Department of Mass Communication and Journalism delivered the welcome address while the inaugural speech was delivered by the Head of the Department Professor Joya Chakraborty. The Registrar of Tezpur University Biren Das and Pro Vice-Chancellor Professor Dhruba Kumar Bhattacharyya also graced the occasion with their presence.
The Department felicitated Silpi Nalini Kanta Baruah for his significant contributions towards the art of photography for over 70 years. The 92-year-old photographer inaugurated the exhibition at the department and said "The youngsters have done a great job. In our time, we didn't have digital cameras, for which photography was harder in comparison to the present times. But I still tried my best to click some good photographs. I am yet to capture the best photograph of my life and I won't die before that". "I am elated to receive this honour from the Department of Mass Communication and Journalism" Baruah added.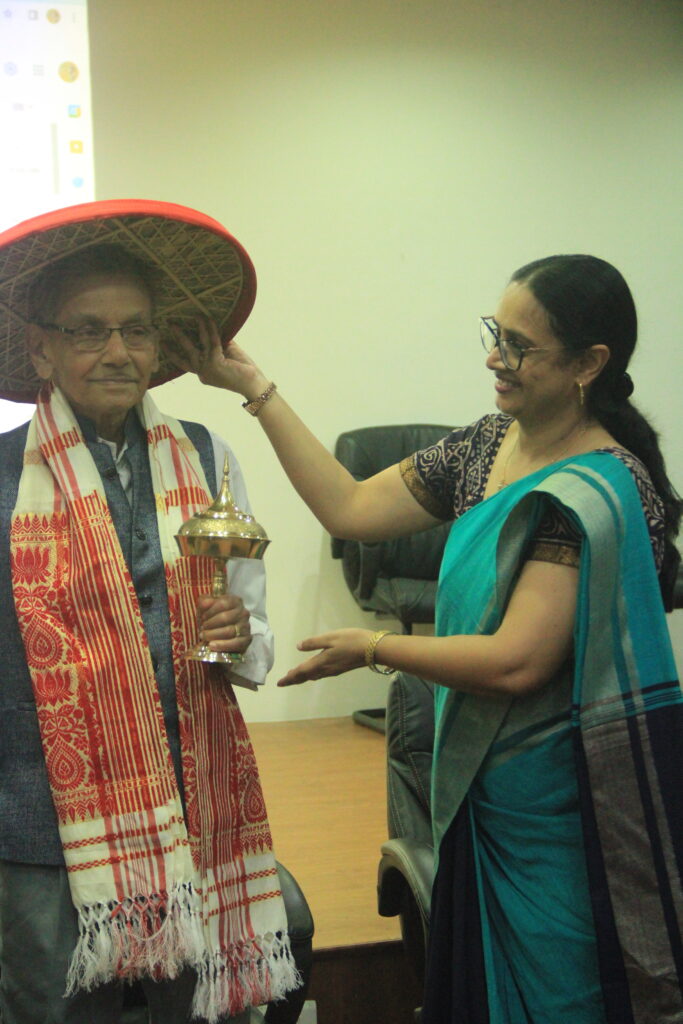 In the workshop, Stephen Styris discussed about the science behind taking a photograph, the requisite skills for it and implementation of various learning in different genres of photography. "We all need to be very observant for capturing good photographs. Photography is all about capturing something unusual and unique" he said. A photo walk followed after the theoretical aspects were discussed.
"We are honoured to have Silpi Nalini Kanta Baruah among us. His spirit of work inspires us. We seek his blessings for us and our students" Hod Professor Joya Chakraborty said.