Five times world champions will go against the 2018 runners up Croatia tonight in the Quarter-Finals of the FIFA World Cup 2022. The Brazilian team led by Thiago Silva find themselves in great form even with their star player Neymar Jr. benched for the majority of the group stage matches.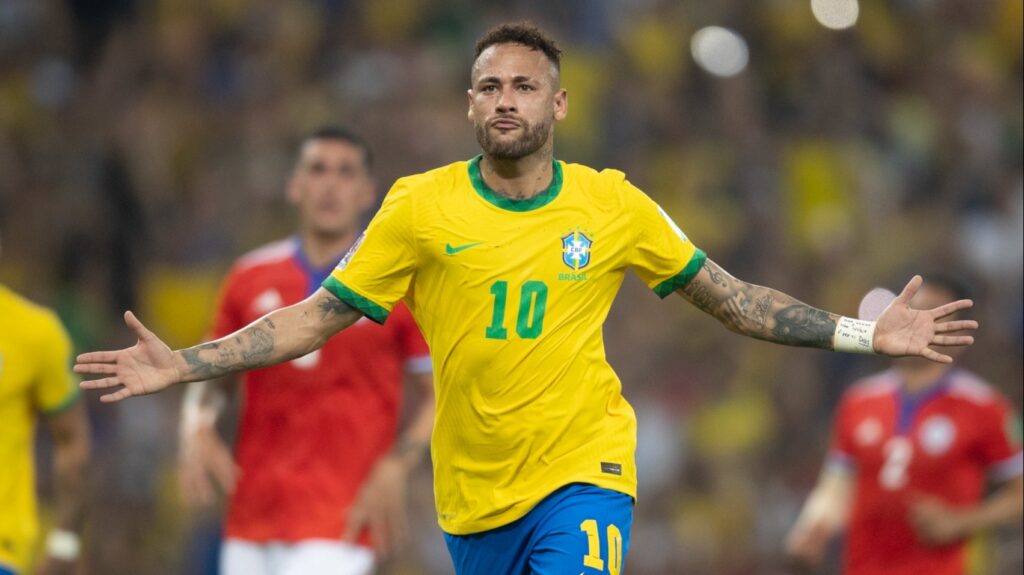 They dominated South Korea (4-1) in the Round of 16 stage and guaranteed their place in the Quarter-finals for the 8th straight time. Richardlison remains their highest goal scorer in the tournament and third highest goal scorer overall in the same with 3 goals which matches Lionel Messi of Argentina who is also in action later tonight. 2018 Ballon d'Or winner Luca Modric lead Croatia who remains unbeaten throughout the world cup so far by outqualifying Japan in the Round of 16 in penalty shootouts (3-1).
Argentina recovered well in the tournament by beating Mexico and Poland after Saudi Arabia upset them in their opening match.Lionel Messi leads Argentina in the second quarter finals against the Dutch army tonight. Netherlands too remain unbeaten throughout the tournament.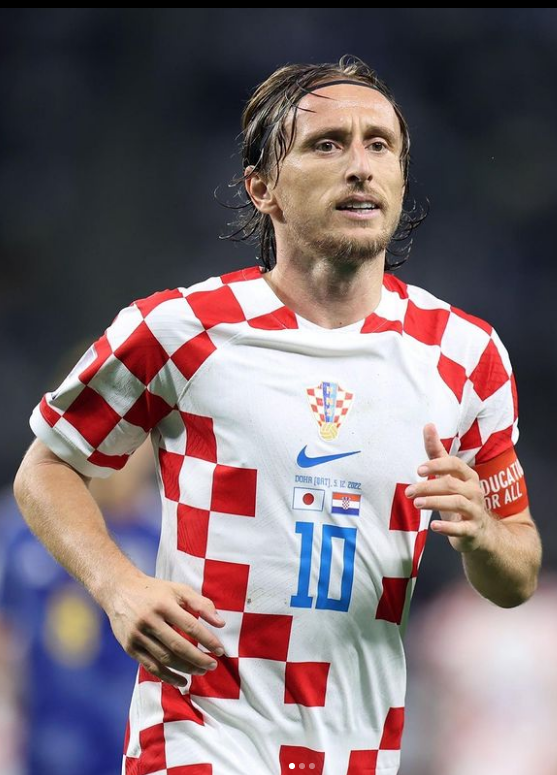 The Dutch captain Virgil van Dijk warns his side that there is much more in the Argentine side than the seven time Ballon d'Or winner Lionel Messi. Its only a matter of time till we find out whether the Argentine combination of experience and youth gets the upper hand or the young dominant Dutch team makes it to the Semi Finals.
Timings:
Brazil vs Croatia 8:30 pm
Argentina vs Netherlands 12:30 am
Written by: Joy Boruah