Digboi Battalion of Red Shield Division under the aegis of Spear Corps in collaboration with Seemanta Chetana Mancha Purvottar organised an awareness seminar on Agnipath Scheme (22 – 24 July 2022) at Margherita, Tinsukia district, Upper Assam.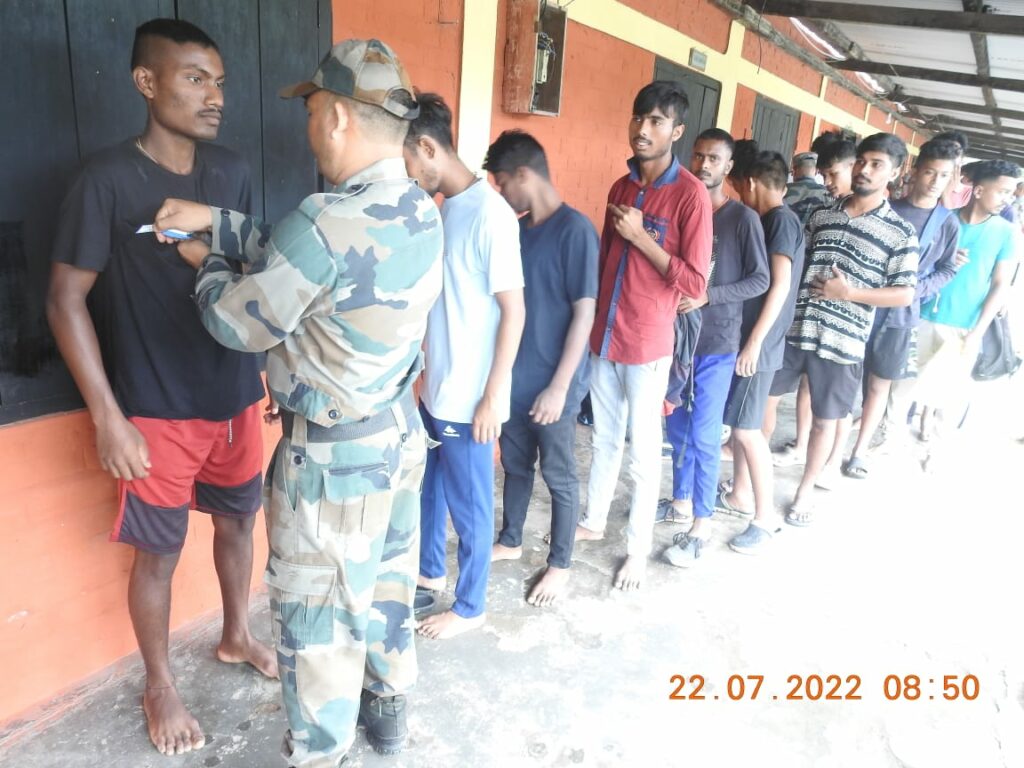 The seminar focused on imparting knowledge on eligibility criteria, benefits of Agnipath Scheme and career in Armed Forces.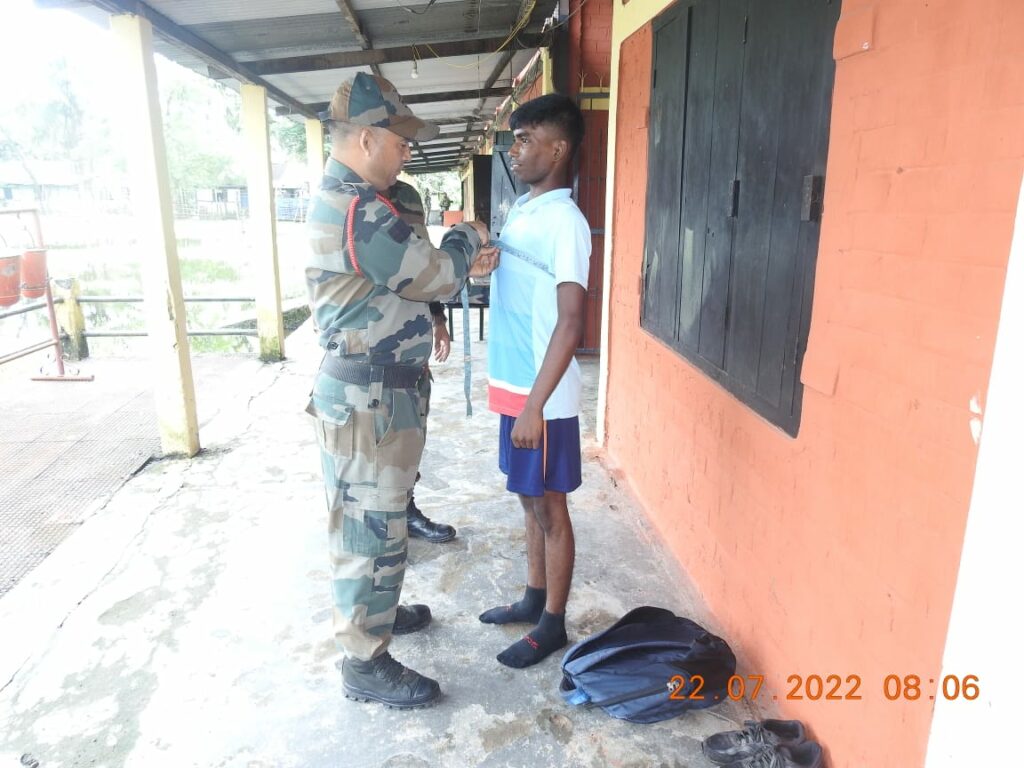 Physical, medical test and mock written tests were also conducted during the seminar. More than 520 youth including boys & girls were benefited.