US based leading fashion magazine L'officiel featured bespoke designer Sanjukta Dutta's designs in their latest Manthley collection. Shot in New York city, model Nayana Vishva looked elegant and stunning donning the Sanjukta Dutta Label.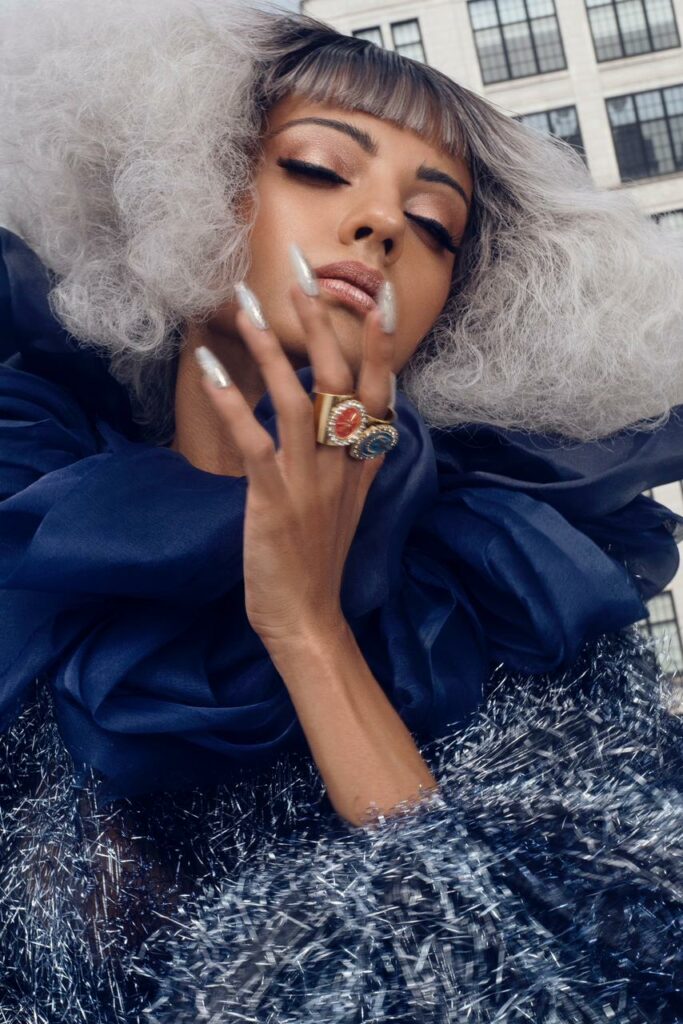 Its every designer's dream and privilege to get featured in L'officiel which is one of the world's biggest fashion magazines, also known as The Luxury Bible for the modern women. Sanjukta Dutta has left no stone unturned in empowering the rural artisans of India and in bringing the age-old art of Assamese handlooms to the global stage. Her exceptional efforts and creativity has led to her becoming a known name in Fashion world at the global level.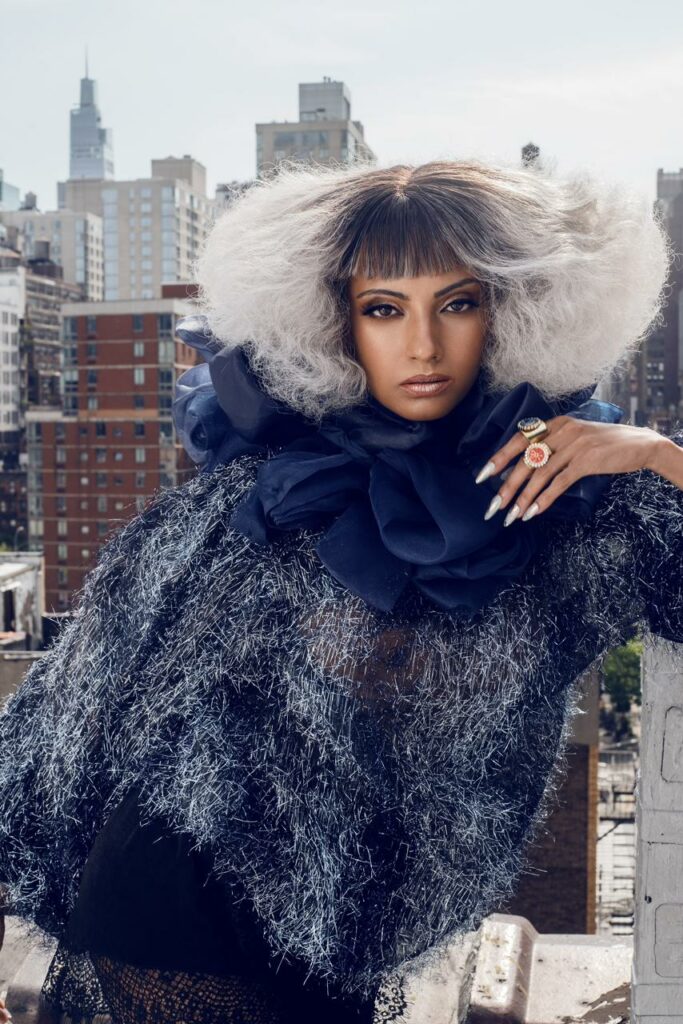 Sanjukta Dutta known for establishing worldwide recognition of the "Mekhela Chador" and the torch bearer for the revival of Assam's handloom industry has made a long journey from being an amateur designer to a renowned name in the Indian fashion industry. Central to her success is her focus on and ability to create unique combination fusing contemporary traditions and prints with modern design aesthetics on the Assamese silk. Like most, she took up engineering and found a government job in PWD. But less had she known that destiny behold a different story for her.