The Guwahati Municipal Corporation (GMC) continued its eviction drives against street vendors illegally encroaching footpaths and roadside areas of Guwahati city on Friday.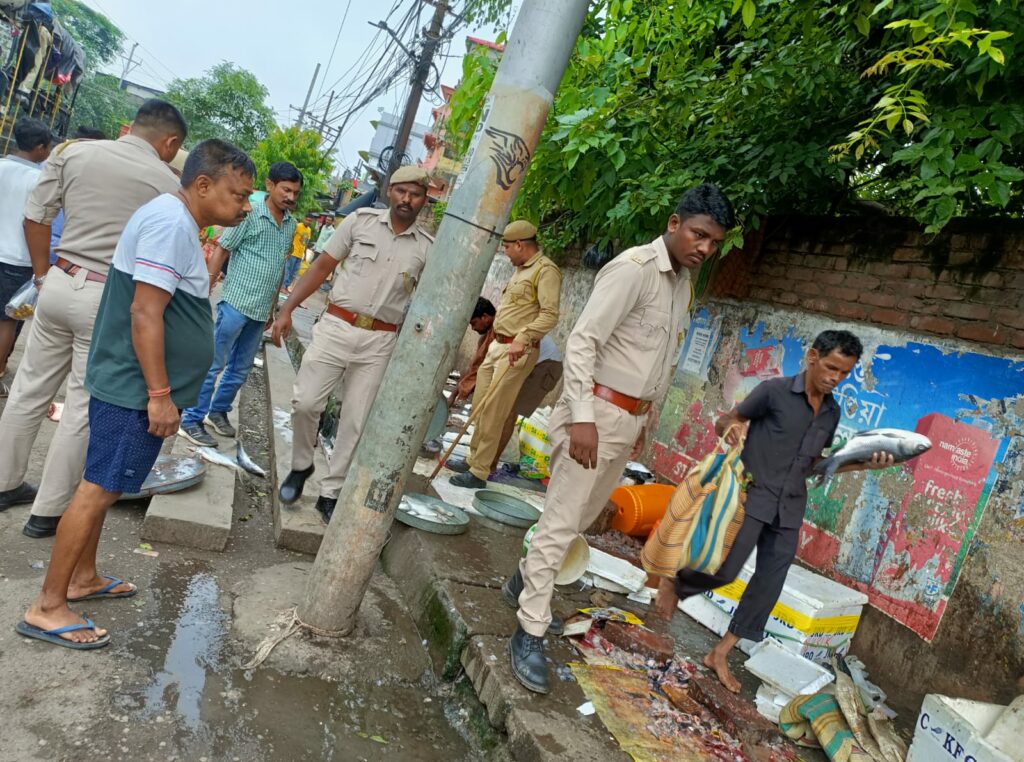 The eviction drives were carried out by the Enforcement Branch of GMC in the interest of public service.
This week street vendors of Bhangagarh, Ulubari (B.K. Kakoty Road), Kalapahar (Colony Bazar) and Lachit Nagar areas were evicted.