Abdul Matin, former secretary of Assam Cricket Association breath his last at his residence in Santipur, Guwahati on July 10, 2022 at 4 AM. Late Matin, who was suffering from prolonged illness, was 74 years old, and is survived by his wife.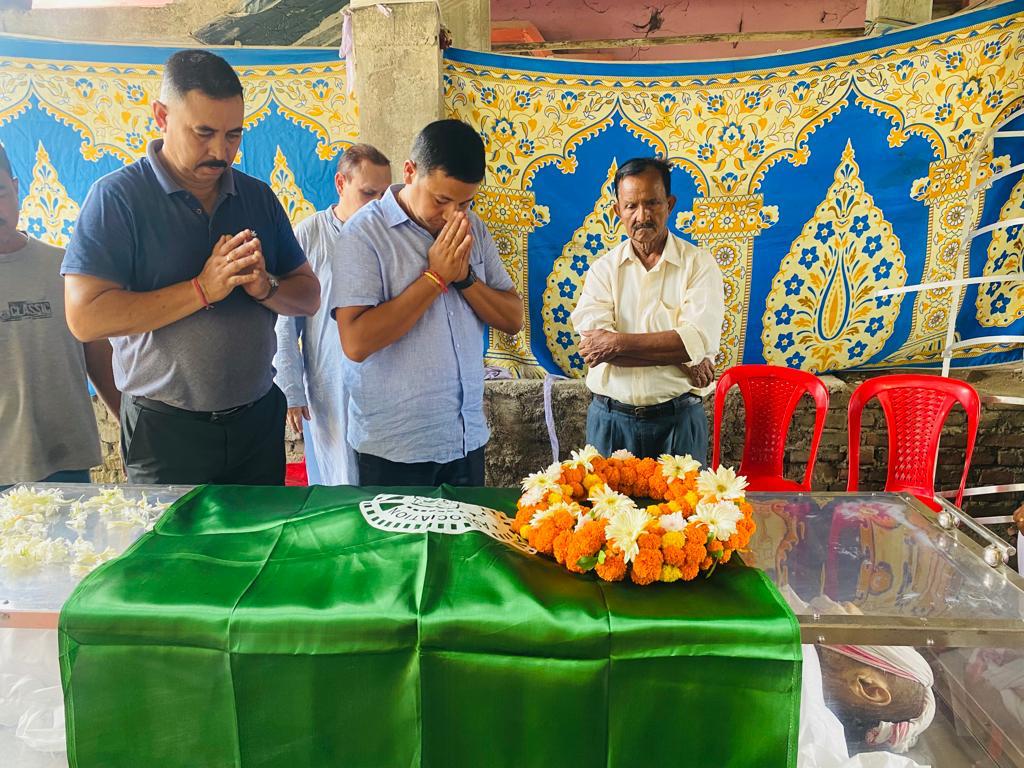 Late Abdul Matin, who was well-known for his benevolent nature as well as dynamism, had served Assam Cricket Association as its Secretary from 1995 to 2000, besides being its Assistant Secretary from 1992 to 1995. A Government of Assam Sports Pensioner, he was also closely associated with quite a few sports associations including Guwahati Sports Association, of which he was a life member, and Santipur Club, Guwahati. In fact, he held the position of the Cricket Secretary in the former in the late 1980s. He was also conferred with the Nurul Amin Sports Organiser Award by the Veteran Cricket Association of Assam in 2015.
Assam Cricket Association expresses unqualified solidarity with the grief-stricken kinsmen of the deceased in this hour of pain and sorrow, and at the same time, prays for the eternal peace of the departed soul. Furthermore, as a mark of respect and gratitude, the official flag of Assam Cricket Association will be flown at half-mast for three days, starting from today.