Eastern Command Trans Theater Adventure Activity Flagged In At Namsai Golden Pagoda Arunachal Pradesh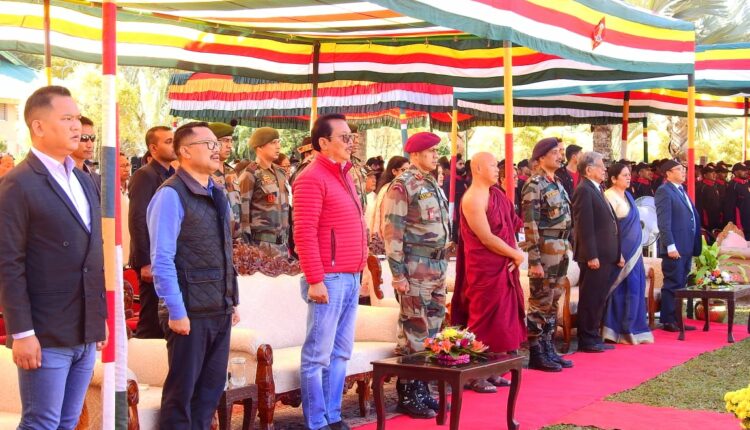 Mountaineers Satyarup Sidhanta, Tiyash Mukhopadhyay and Rajeev Kumar Mondal from Kolkata and Varuna Raina from Jammu and Kashmir were amongst known personalities participating in the Mt Jongsong expedition.
In a first of its kind civilian-military activity to promote adventure tourism in Sikkim and Arunachal Pradesh, the team had 27 Civil partipants including five policemen alongwith military personnel from Eastern Command.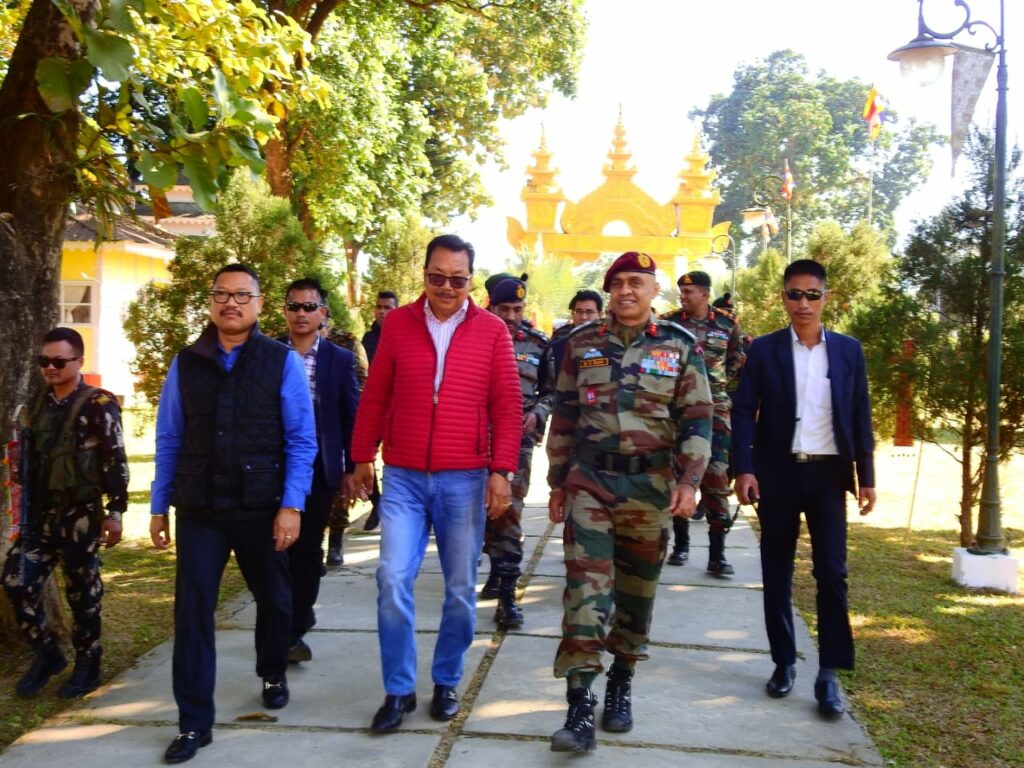 Chowna Mein, Honorable Deputy CM of Arunachal Pradesh felicitated the participants & praised all for the indomitable spirit shown by them. He also mentioned that such events will not only enhance the bonhomie between Army & civilians but will also promote adventure tourism, potential for which is immense in Arunachal Pradesh.