Amritpal Singh, the man who has made national headlines is reported to be in Dibrugarh jail after being caught by the Punjab Police. The Khalistani sympathizer had threatened to kill Home Minister Amit Shah few weeks ago. Soon after that, Chief Minister of Punjab Bhagwant Mann was summoned by the Home Ministry in Delhi. Punjab Police then launched a massive crackdown and manhunt on Amritpal Singh network and had booked 78 people of 'Waris Punjab De'.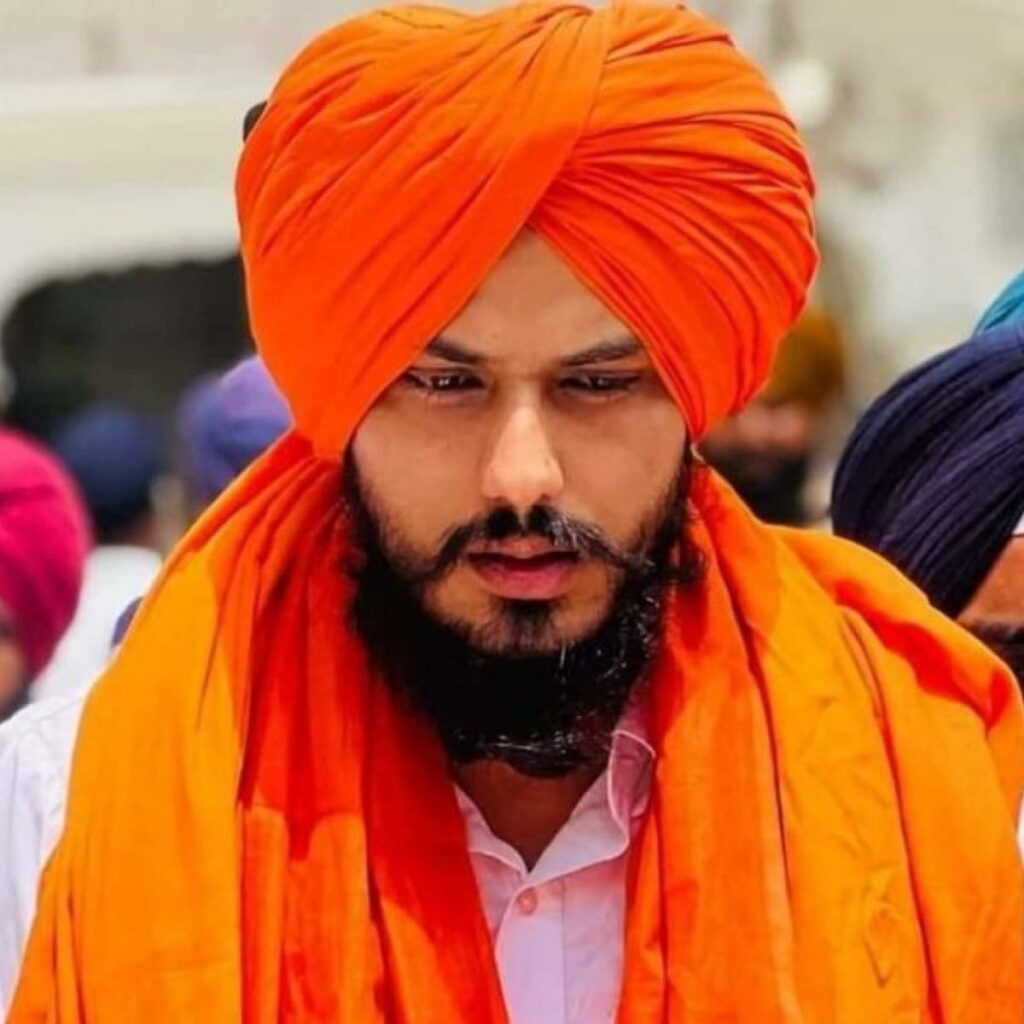 But who is Amritpal Singh?
Amritpal Singh Sandhu was born in 17 January 1993. He rose to prominence in September 2022 after he returned from Dubai to India to become the leader of the organization after the death of its previous leader Deep Sidhu in a car accident but his position is disputed. He heads an organization called 'Waris Punjab De'.
Now the issue has shifted its course from Punjab to Assam as Amritpal and some of his associates have been brought to Dibrugarh for further investigation.