Assam Police arrested four persons in Mukalmuwa for holding counterfeit currency. According to Police the seized currencies were around 2 lakh rupees. Police had also seized a machine used for making fake currencies and a car has also been taken into custody.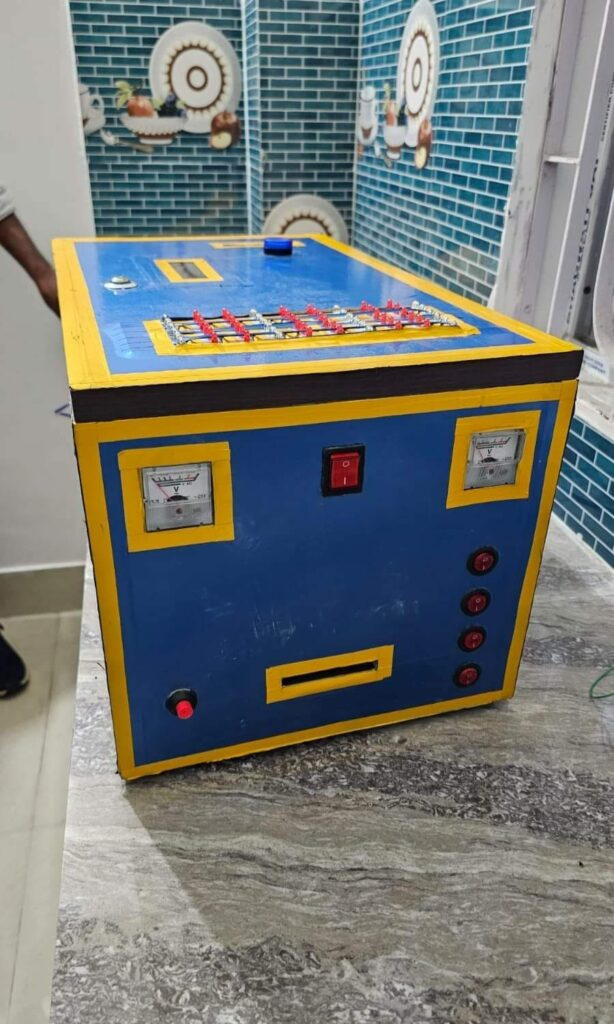 Mukalmuwa Police has also seized a four-wheeler from Hajo-Barpeta road. The arrested have been identified as Manidul, Annash Ali, Ajidul Bhuyan and Noor Hussain. It has been found that all the culprits are from Barpeta.
It has been informed that all the men were moving from Barpeta to Guwahati with fake currency. The Police in their initial investigation have found that they were taking shelter in a rented house. Mukalmuwa Police has rescued the currency-making machine from Rejjak Ali's Bheragaon's house, who is identified as the rented homeowner. Detail investigation regarding the matter is on.