Assam clinched the fourth edition on National Aainball Championship held in Bihar by defeating the strong Madhya Pradesh.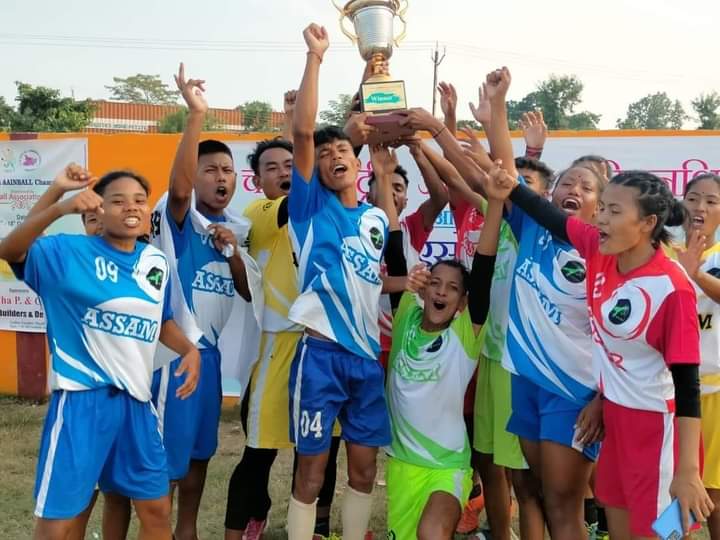 Team Assam was also crowned as champion in the last edition which was held in Gujarat. In a nail biting final match, Assam achieved a score of 582 while the Madhya Pradesh scored 581 points.
Aainball, a new sport is on the rise in the state of Assam with more youngsters getting attracted to the game. The game has garnered a good amount of popularity in Assam.