The six days summer camp which was flagged off on 01 May at Khonsa, Assam Rifles Battalion Headquarter culminated with a mesmerizing closing ceremony on the evening of 06 May 21, which was witnessed by the students, their parents and DC Tirap, Mr Taro Mize amongst others dignitaries.
The evening was full of entertainment and fun where audience were amazed to see enthralling performances like Dog show, Pipe Band display, Dance, Singing and talent shows in which students also performed, the ceremony finished after prize distribution followed by dinner. The summer camp was aimed to provide a wholesome exposure to the young boys & girls through educational, recreational and adventure activities.

A total of 50 children from remote villages of the Tirap and Longding Districts volunteered to attend the camp wherein various indoor & outdoor activities including trekking, tent pitching, run for fun, picnic, introduction to yoga and various adventure filled games & competitions were conducted. The children were also taken on an educational cum sightseeing trip to Digboi Oil Museum, Tea gardens, Lekhapani, Jairampur and Pangsau pass during the six day camp.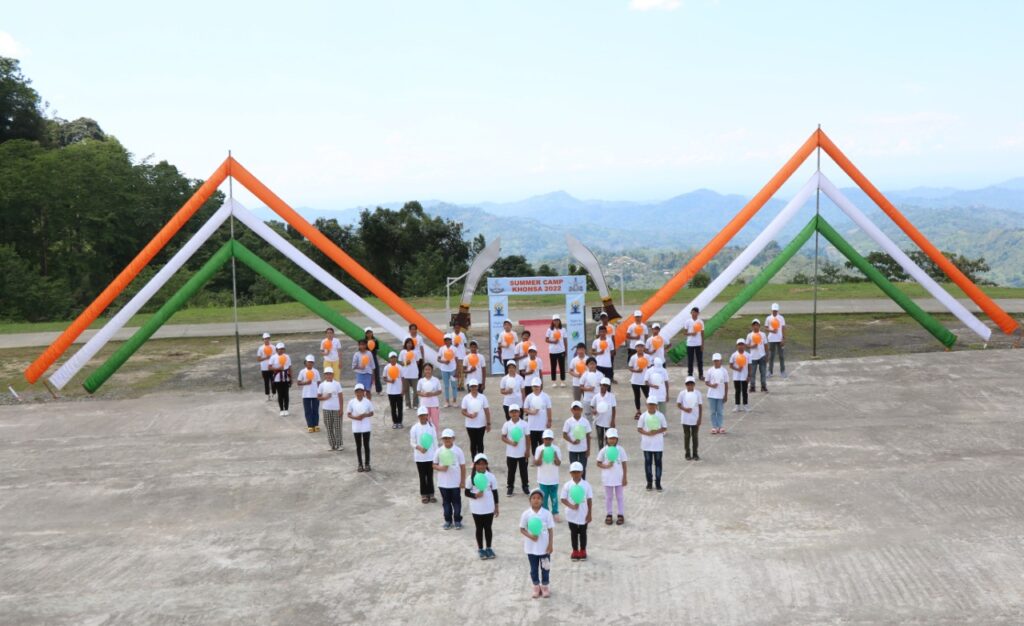 The camp provided an opportunity to the children in exploring nature, making new friends and creating lasting memories. The students were very happy after attending the camp and wished that such type of camps should be conducted next year too.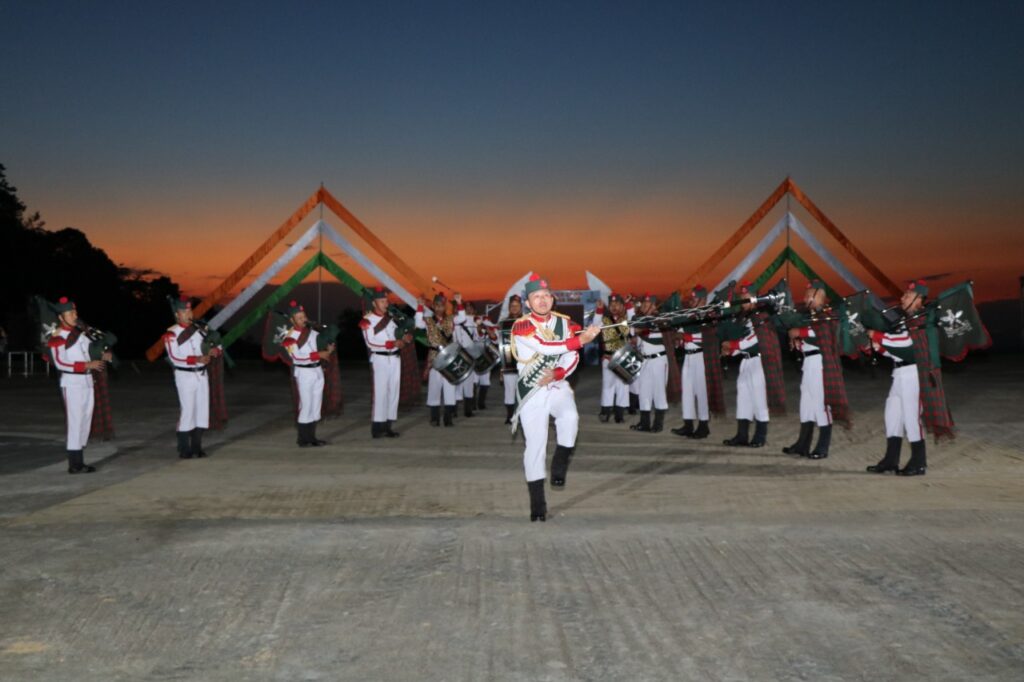 DC Tirap, Mr Taro Mize and parents of students lauded the efforts of Khonsa Battalion of Assam Rifles for conducting the first ever summer camp in the insurgency affected Tirap District and providing a platform to children for learning and adventure coupled with fun & frolic that will go a long way to mould them into responsible citizens and ushering peace & prosperity in the region.