Guwahati is gearing up for the eminently important G20 Summit and on the eve of the Summit, the LGBI Airport ramped up its preparations. Keeping the summit in view, LGBI Airport in association with Ministry of Tourism Government of India North Eastern Regional office Guwahati, took the initiative and had organized a one-day Sensitization Program with the Taxi Drivers at Airport premises.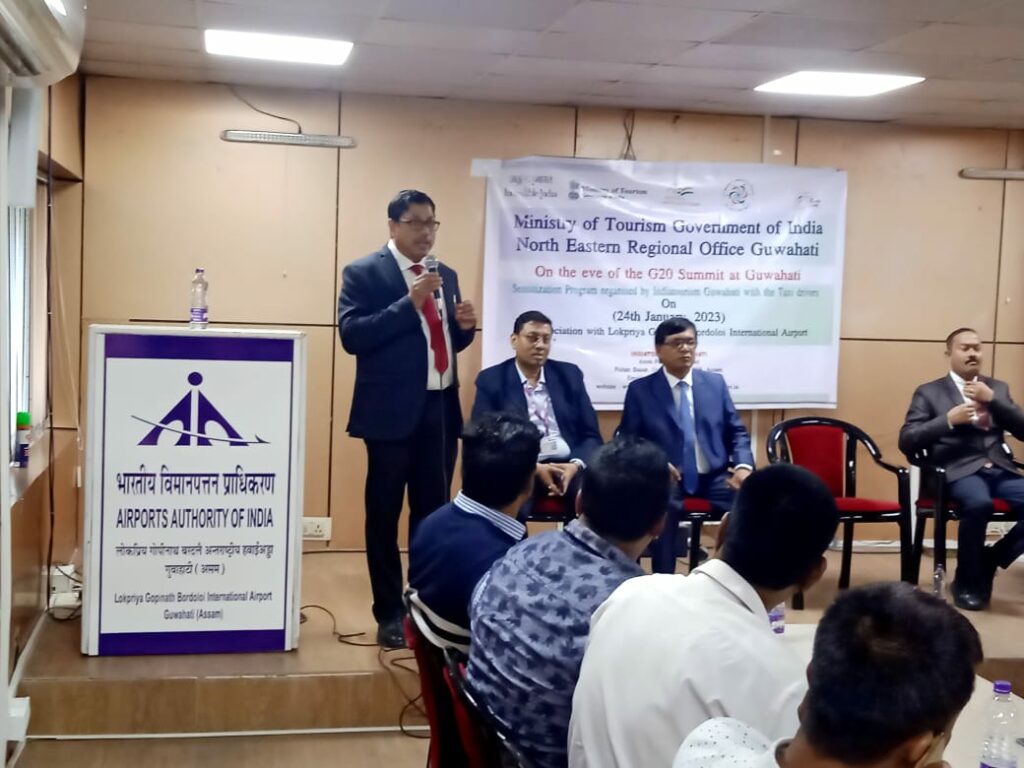 Utpal Baruah, CAO of Guwahati Airport, Sri Snehasis Dutta, COO along with officials and members of the tourism department of North Eastern Regional Office Guwahati graced the training Session.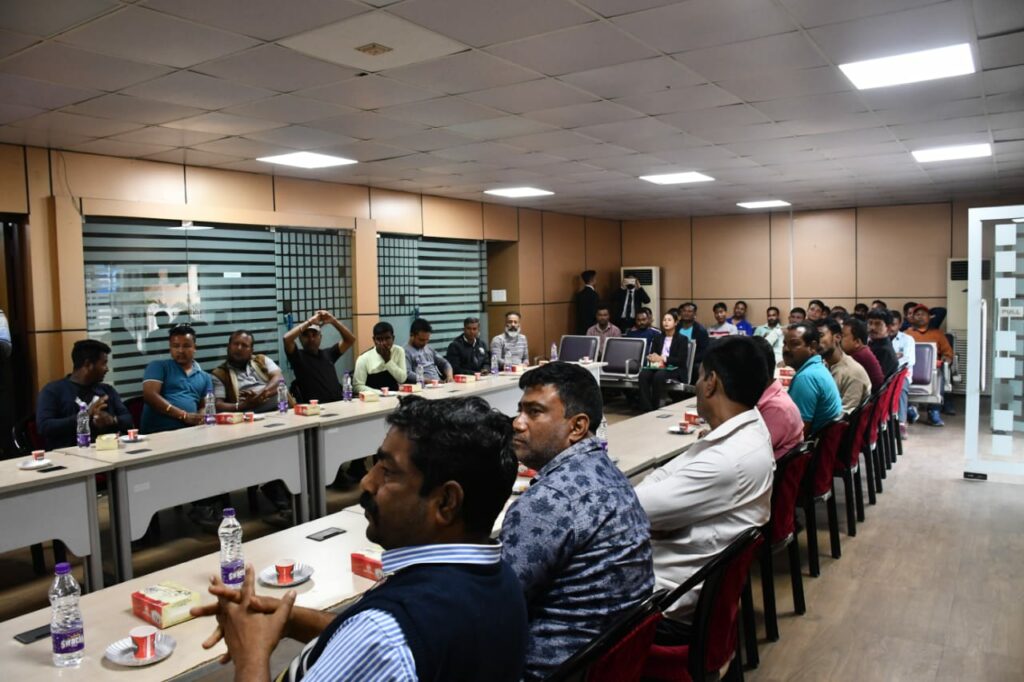 Addressing the gathering Utpal Baruah, CAO spoke about the importance of good behaviour in our day-to-day life and the importance of tourism in North East India.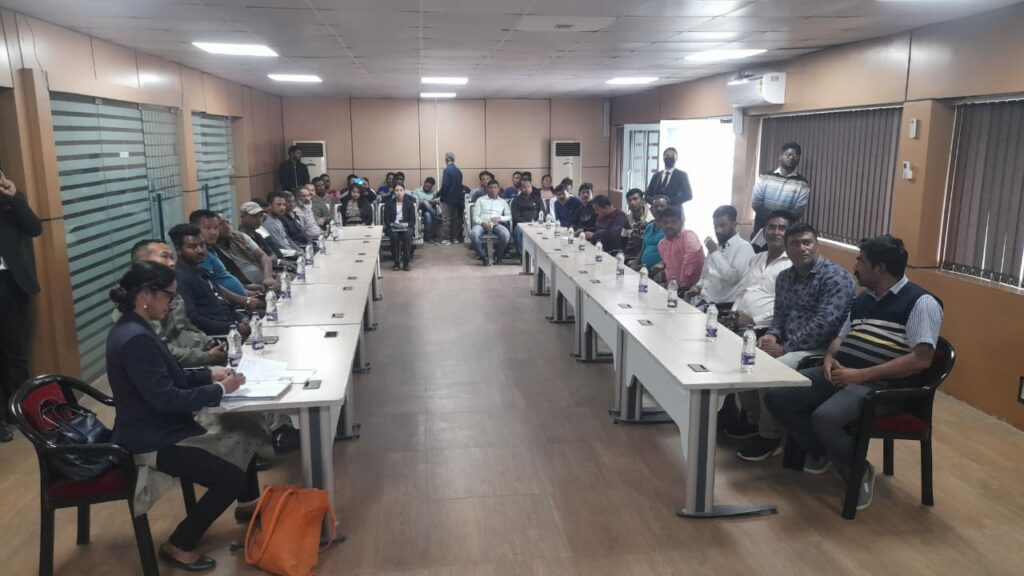 He also emphasized the advantages of G20 in India and how it will be a catalyst for the growth of our nation in the near future.
Notably, all the taxi drivers were provided training certificates as part of the program.